Ruffus: needs a foster or foster to adopt. His owner had to go into rehab so he left without a home through no fault of his own. He lived with 3 children and seems very sweet. More info and better pictures coming soon. 10/26/2020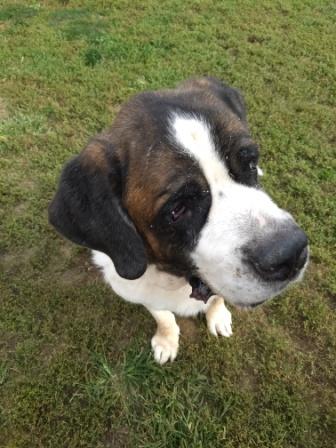 Ruben:
is a shelter and needs a foster to get out. He has been checked out and the shelter thinks he is so great. He did so good with his testing they are keeping him until he is claimed instead of the alternative. He has been tested for any kind of aggression and finished with flying colors. Rueben is a little shy at first but warms up quickly and is very bouncy and playful. Just an all around love as described by the shelter manager,
10
/26/2020
Lacy: is a nine year old survivor of the Amish Puppy Mills. She is housebroken, gentle and would not hurt a fly..... just plain sweet. This is the one big chance she has to have a home and people that love her. She is healthy and completely vetted. Could someone please make her last ye ars of life happy and let her know love? 10/2/2020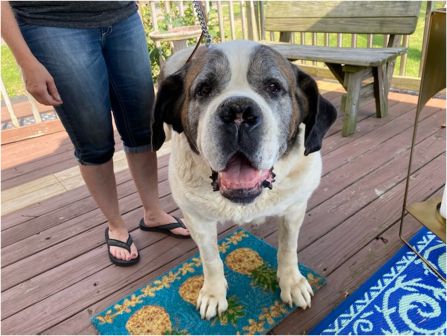 All Saints are required to be indoor family members ONLY.
ALL Saints are fully vetted (including spayed/neutered, bloodwork, vaccinated, dewormed, and started on monthly preventative medicine).
ADOPTION FEE is $400.00 (unless otherwise stated).